International Oak Symposium
October 7-10, 2024 – Knoxville, Tennessee, USA
The University of Tennessee's School of Natural Resources is proud to host an International Oak Symposium in 2024 to provide a platform to exchange information and build collaborations around the best available science and technology on oak ecology and management for a global audience. The meeting will provide innovative and progressive formats to deliver and exchange information and foster collaborations between researchers and practitioners. Field trip(s) will be offered that showcase multi-disciplinary research of the USDA Forest Service and other partners.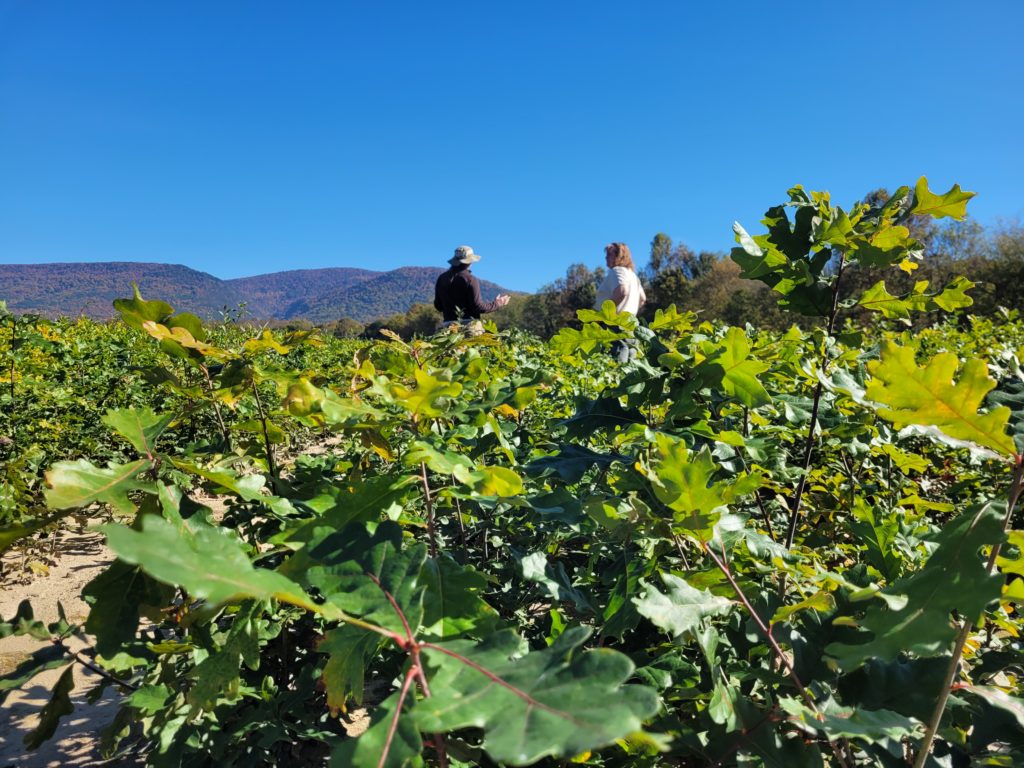 The overall goal of this symposium is to cultivate and promote synergy among natural resource managers and researchers working towards practical applications to sustain or restore oak ecosystems around the world. The symposium will address the most current issues and complexities related to science-based management of oak species and forests at global, regional, and local scales. The four-day program seeks to engage a diverse audience of managers and scientists in a forum that fosters innovation in silviculture and management for sustainability of oak forests.
Our specific objectives are to provide platforms, products, and opportunities for:
technology transfer and dialogue between researchers and managers
scientific exchanges among researchers
fostering collaborations between managers and researchers
production of peer-reviewed research papers
Contribute towards professional development of students and early-career scientists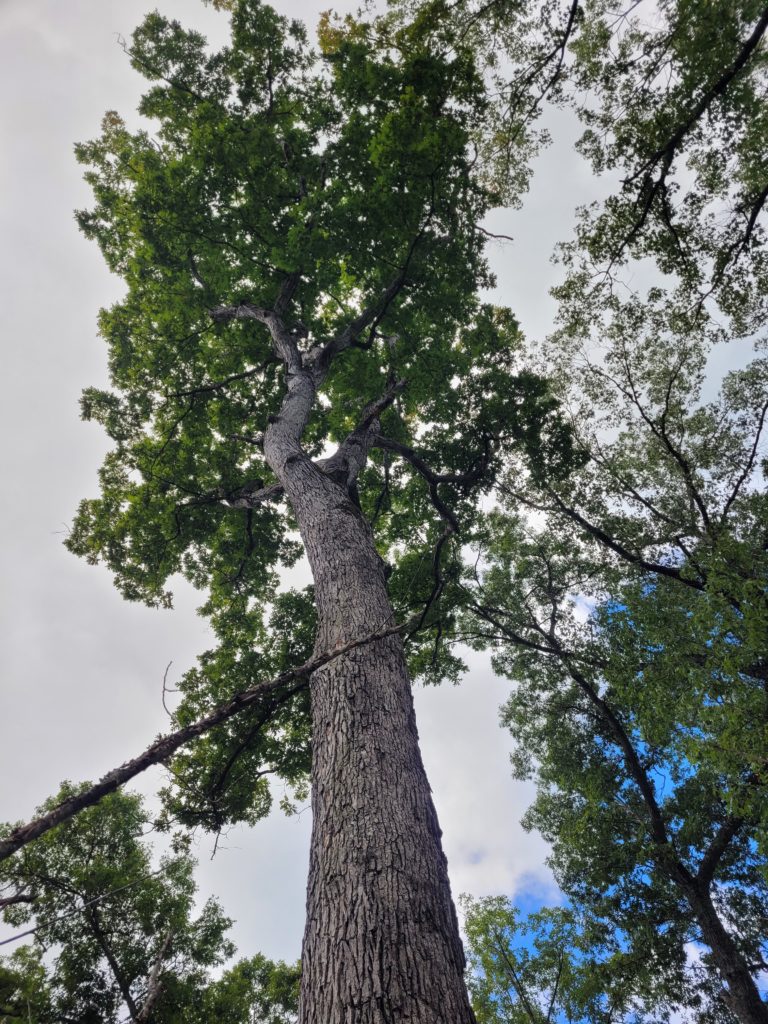 Oak (Quercus) trees and forests have provided a myriad of wood resources and ecosystem services for millennia. Oaks are considered a keystone species in many regions of the world but are increasingly threatened by deforestation, nonnative invasive pests and pathogens, climate change, altered disturbance regimes, and gaps in critical knowledge for silviculture and management. Despite commonalities of these threats across many oak ecosystems around the globe, general applications of solutions are often elusive and difficult to develop. Rural and urban communities will continue to lose vital ecosystem services and values provided by oak trees and forests without further development and application of practical science-based silviculture and management at stand and landscape levels.
Substantial progress has been made in research and science delivery for oak ecology, silviculture, and management since the mid-20th century. International meetings have been hosted and sponsored in part by the International Union of Forest Research Organizations (IUFRO) Research Groups or Working Parties, particularly Unit 1.01.06, Ecology and Silviculture of Oaks: In 2000, the "IUFRO International conference 'Oak 2000 – improvement of wood quality and genetic diversity of oaks'" was held in Zagreb, Croatia.Several regional symposia have been held in the Central Hardwood Region of eastern North America to synthesize the state of the knowledge and provide opportunities for exchanges among researchers and practitioners: A 1992 symposium, "Oak Regeneration: Serious Problems, Practical Recommendations" was held in Knoxville, Tennessee; In 2002, "Upland Oak Ecology Symposium: History, Current Conditions, and Sustainability" was held in Fayetteville, Arkansas; "Oak symposium: sustaining oak forests in the 21st century through science-based management" was held in Knoxville, Tennessee in 2017. A series of western regional meetings have been held as part of the California Oak Symposium, from 1979 to 2022 focusing primarily on oak conservation in northern and southern California.
Coming soon in October 2023!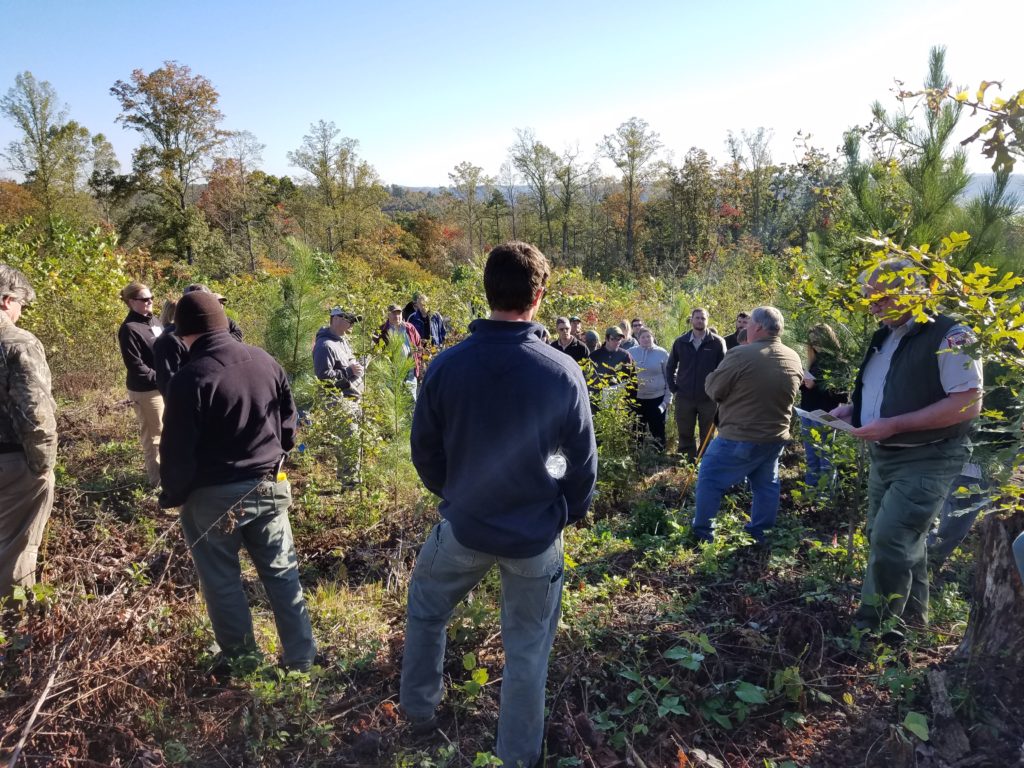 Conference Co-Chairs:
Stacy L. Clark, Research Forester, Southern Research Station, USDA Forest Service, Knoxville, Tennessee (USA); stacy.l.clark@usda.gov
Callie Schweitzer, Research Forester, Southern Research Station, USDA Forest Service, Huntsville, Alabama (USA); callie.schweitzer@usda.gov
Program Committee:
David Buckley, School of Natural Resources, The University of Tennessee, Knoxville, Tennessee (USA); dbuckley@utk.edu
Dan Dey, Northern Research Station, USDA Forest Service, Columbia, Missouri (USA); daniel.c.dey@usda.gov
Emile Gardiner, Southern Research Station, USDA Forest Service, Stoneville, Mississippi (USA); emile.gardiner@usda.gov
Yana Valachovic, University of California Cooperative Extension, Eureka, California (USA); yvala@ucanr.edu
Magnus Löf, Head of Department & Professor, Swedish University of Agricultural Sciences, Department of Southern Swedish Forest Research Centre, Lomma (Sweden)
The agenda will be updated as the Symposium program is being developed.
Monday, October 7, 2024 – Plenary Session
Tuesday, October 8, 2024 – Concurrent Sessions, Round Table Discussions
Wednesday, October 9, 2024 – Concurrent Sessions, Panel Discussions
Thursday, October 10, 2024 – Field trip (TBA)
Information on hotels, parking, and symposium location is subject to change.
The closest airport to the Symposium is the Knoxville McGee-Tyson Airport (Airport code TYS), which is approximately 14 miles (26 kilometers) from downtown Knoxville.
The Symposium will be held at the Hilton Knoxville (501 W Church Ave, Knoxville, TN 37902) in the heart of downtown. The Hilton will start taking reservations October 5, 2023 (use group name 'Oak Symposium'.
Parking is available at the Hilton Hotel for a discounted fee for registrants.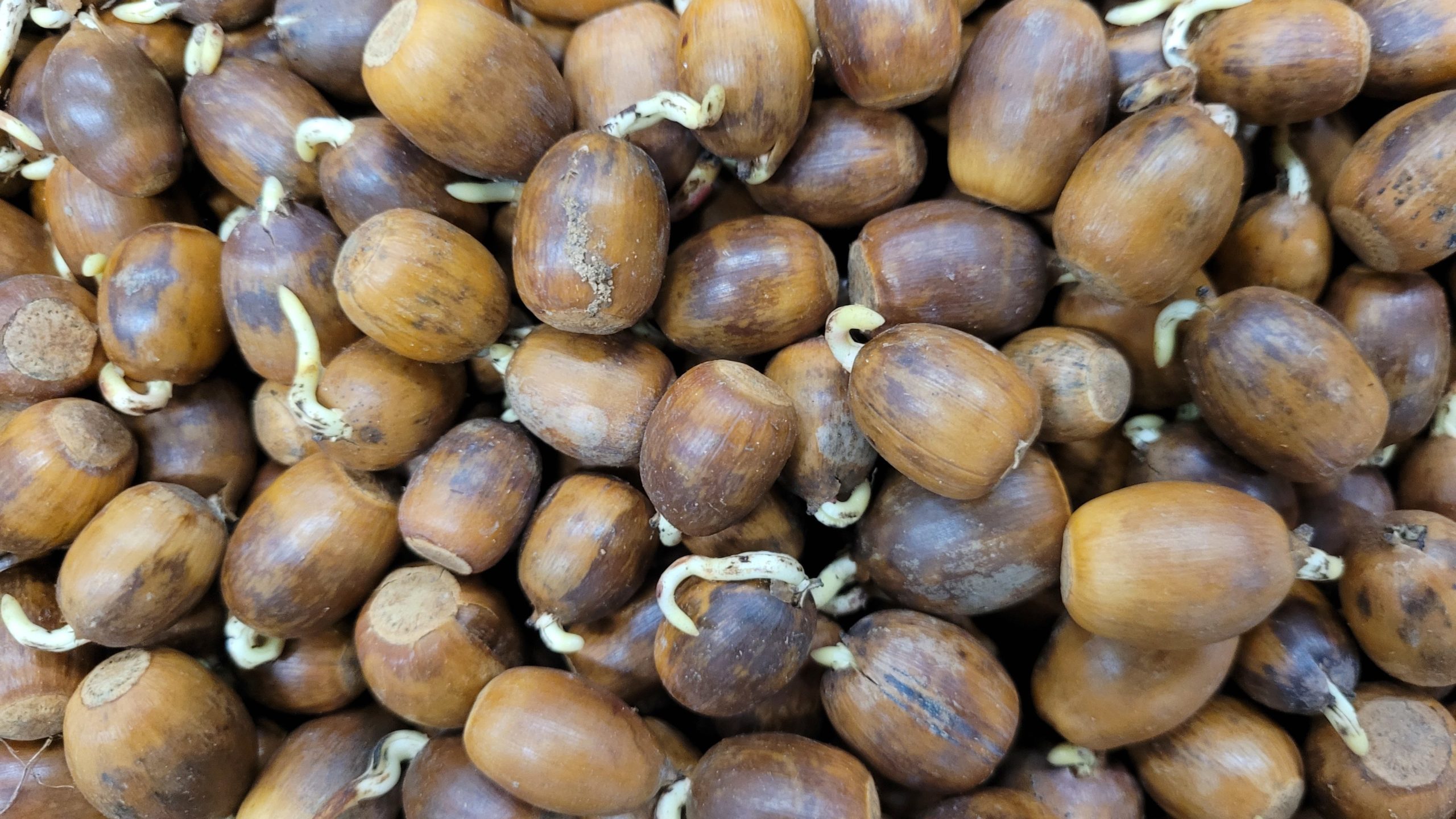 The Conference Planning Committee thanks the following sponsors!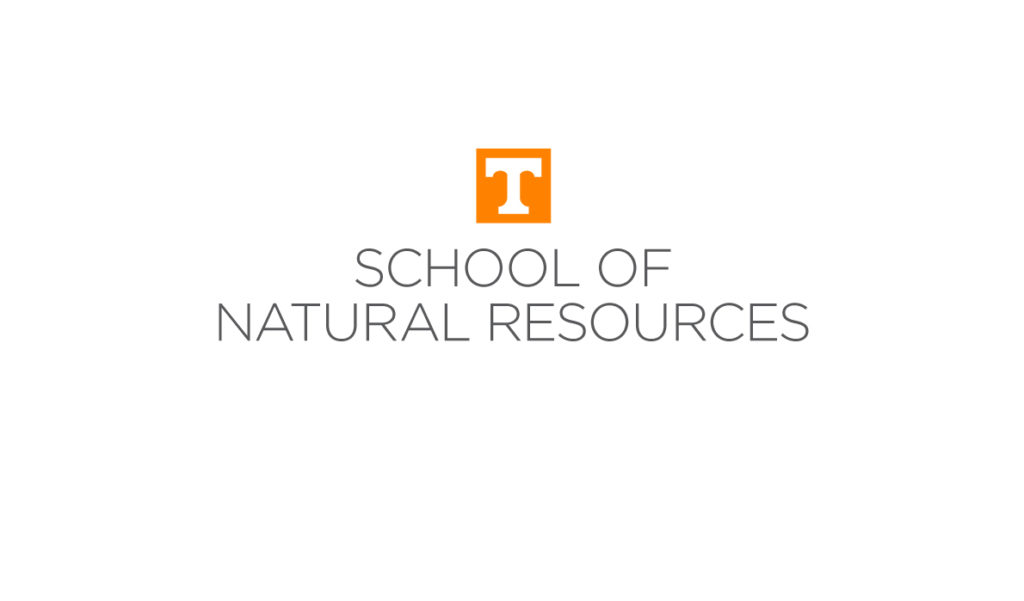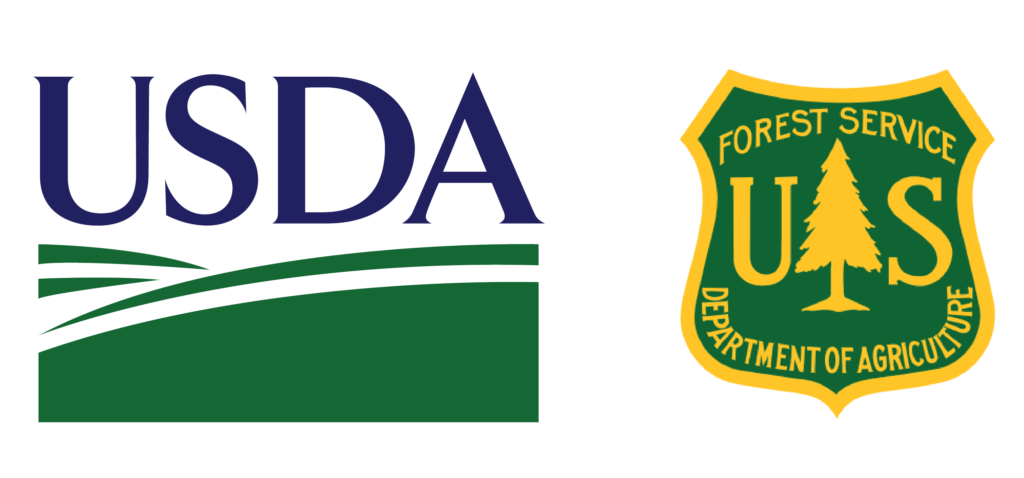 If you are interested in sponsoring the 2024 Oak Symposium, please contact Dr. Don Hodges, Director, at dhodges2@utk.edu or 865-974-2706.