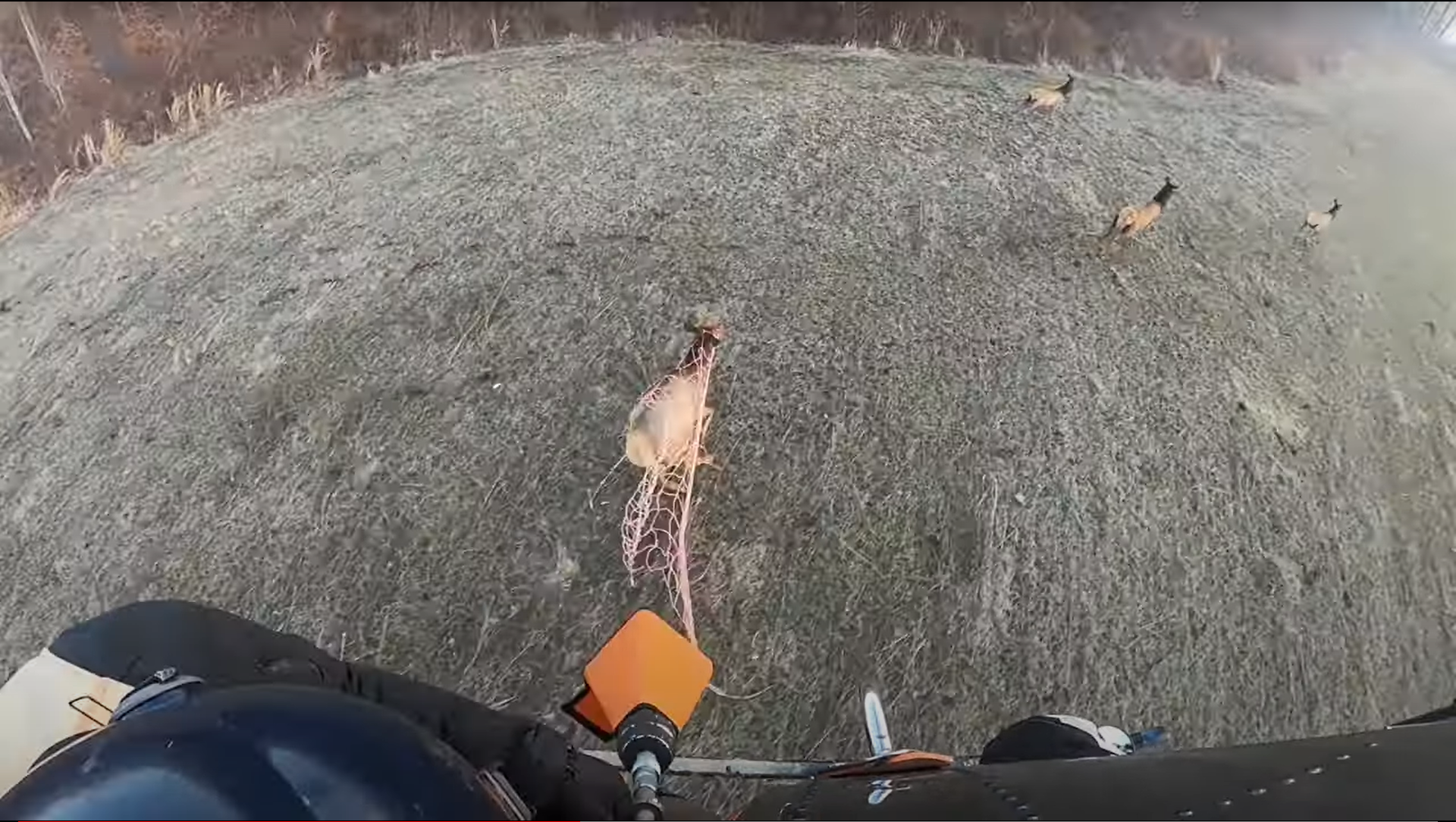 The Tennessee Wildlife Resources Agency teamed up with the University of Tennessee in an elk study on the North Cumberland Wildlife Management Area in January.
The study focused on elk calf survival rate. TWRA Elk Program Coordinator Dr. Brad Miller says the agency knows about pregnancy rates among elk, but the goal is to learn the likelihood a calf will survive up to six months or a year.
The agency says crews used a helicopter to catch 21 cow elk. They then implanted them with transmitters to signal when a calf is born. Wildlife biologists plan to locate the newborn calves and place tracking collars on them to learn about their survival.
Dr. Lisa Muller says other samples were taken from each captured elk to determine what TWRA should do for elk management.
The Rocky Mountain Elk Foundation and Kentucky Department of Fish and Wildlife also partnered with TWRA for the study.
You can watch the full video on TWRA's YouTube channel.