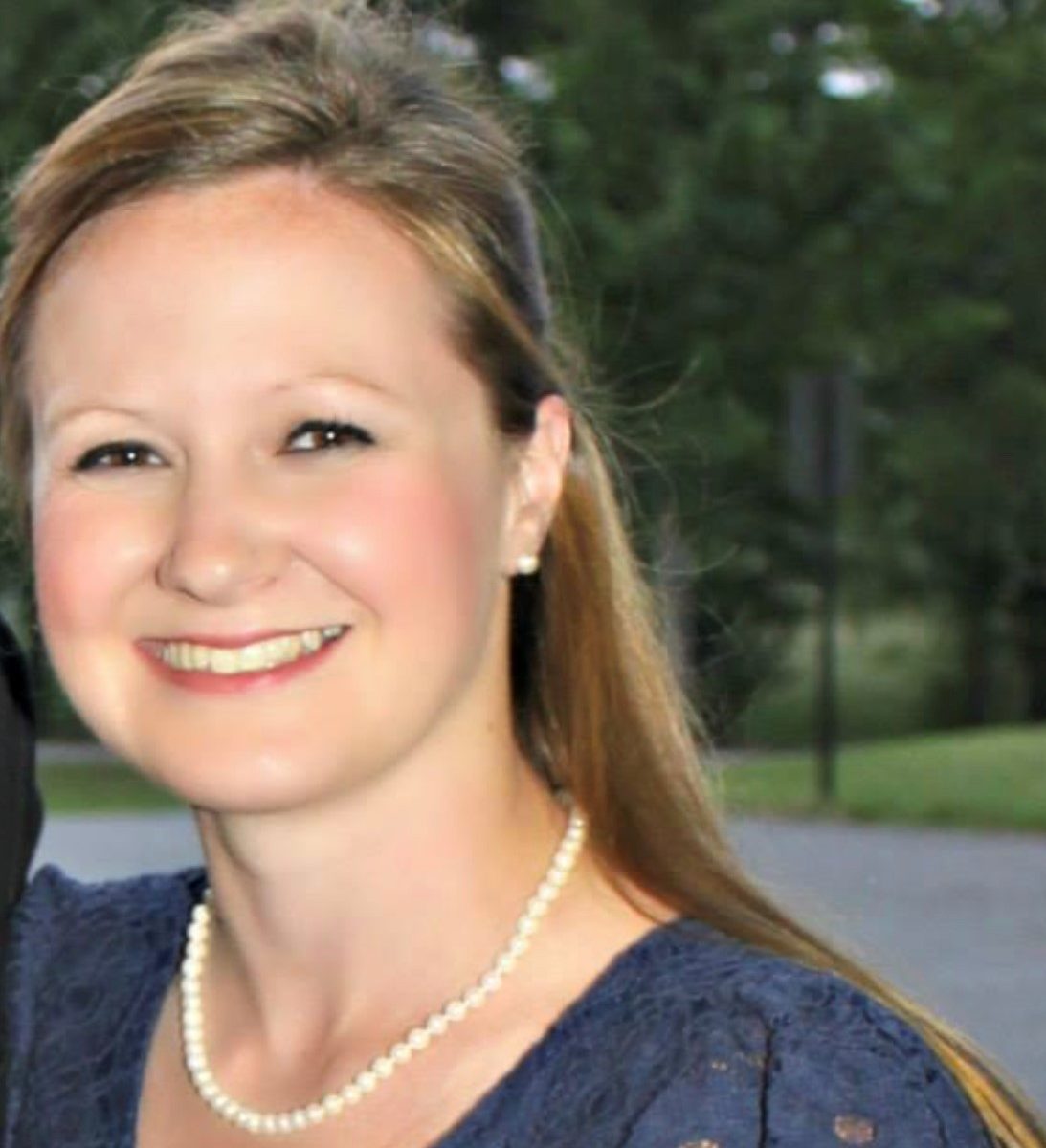 Megan Berry won the top award for her student research presentation at the 22nd Biennial Southern Silvicultural Research Conference held in Nacogdoches, Texas, from March 21-23.
Berry's presentation, "Disturbing the Peace: Bringing Back Natural Disturbance for Oak Woodlands and Savannas in the Eastern U.S.," placed first out of 24 presentations from students representing 14 southeastern states.
This award comes after Berry received first place for her presentation at the American Society of Agronomy Southern Branch Meeting in February in Oklahoma City, Okla.
Berry is a PhD student in the Center for Native Grasslands Management. Her advisor is Dr. Pat Keyser.
Graduate students Sakar Jha, Canaan Dugger, Ian Kennedy and Mel Mount also attended the BSSRC in Texas along with School of Natural Resources faculty member Dr. Wayne Clatterbuck.
Those students gave presentations based on research projects for the Forestry 580/630 class on Advanced Silviculture and Stand Dynamics during fall 2022.